Fictions
Let the podcasts from our audio fiction section transport you and experience the most thrilling adventures. Throughout the stories, you will discover surprising universes and meet colorful characters! Sit back and enjoy the amazing sound quality of our recordings and the incredible performances delivered by passionate professional comedians.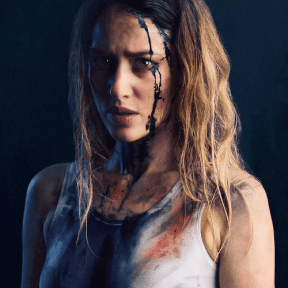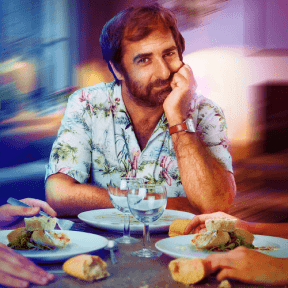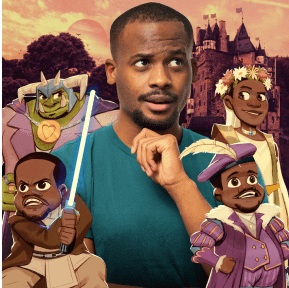 Documentaries
Historical documentaries, true crime podcasts, biopics, social investigations, sport… Sybel offers a wide array of high-quality audio documentaries to choose from. A perfect opportunity to learn new things, to form your own opinions, and to step back and observe the world around us from different perspectives.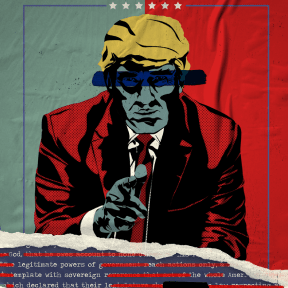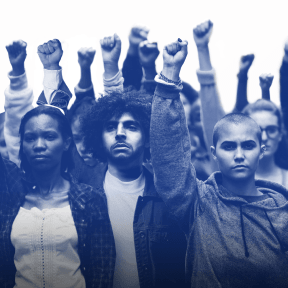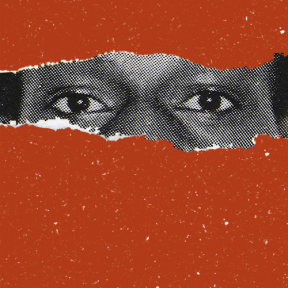 Children's Audio Books
Your children get their own podcasts too! In our children's audiobook section, they get to follow the adventures of different characters. Suitable for children as young as 3 years old, our content is perfect for the little ones. Here, you'll find entertaining stories of various lengths for children of all ages.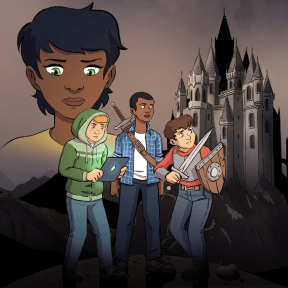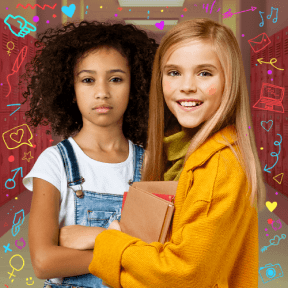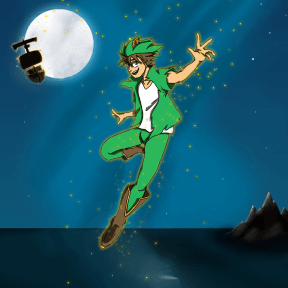 Wellness Podcasts
What if you could reduce your stress and learn to reach a state of complete relaxation? That's what our wellness podcasts are all about. Dedicated to calm, personal development and health, they include advice and exercises you can put into practice every day for a moment of self-care.